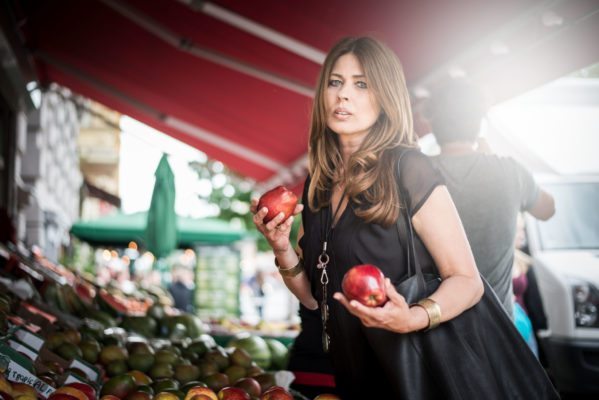 HANDBRILLE - FOR TRUE MOMENTS IN LIFE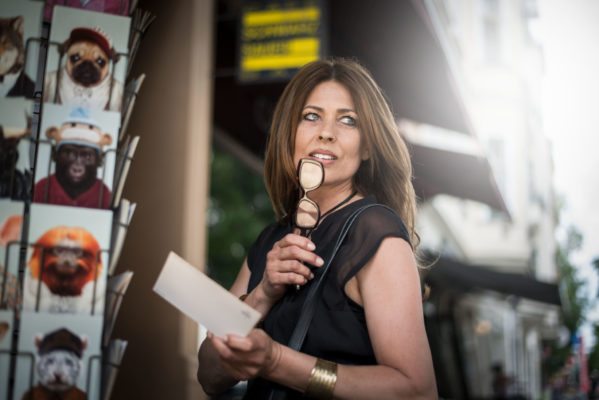 HANDBRILLE - FOR TRUE MOMENTS IN LIFE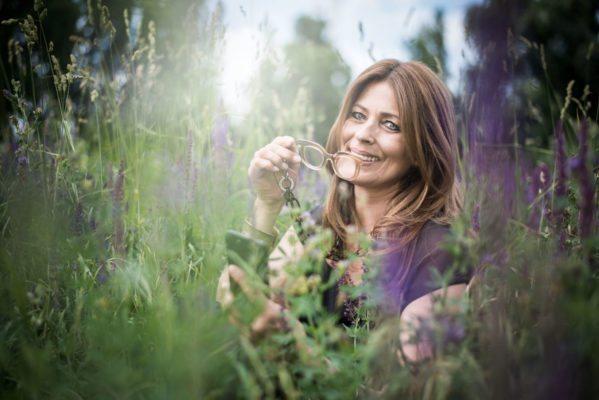 HANDBRILLE - FOR TRUE MOMENTS IN LIFE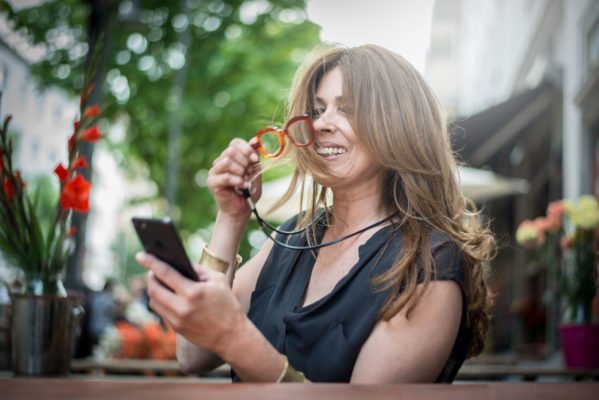 HANDBRILLE - FOR TRUE MOMENTS IN LIFE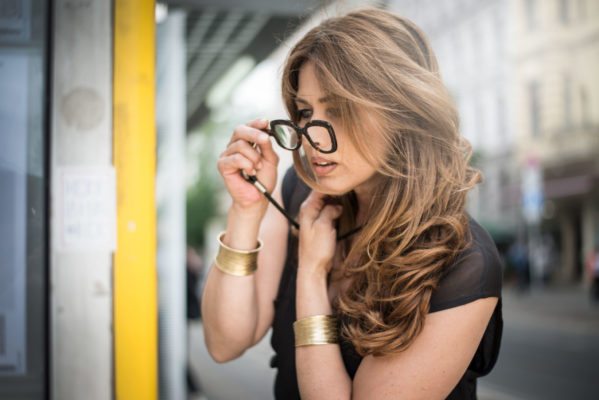 HANDBRILLE - FOR TRUE MOMENTS IN LIFE
About
HANDBRILLE
HANDBRILLE is a positive product that stands for joy, optimism and strength.
In other words, "Every thing is not so bad that it is not good."
To many, the loss of vision is a considered a weakness. We founded our company based on on our believe that a loss of vision shouldn't be looked at in a negative way.
We consider it a great strength to be aware of our weaknesses and to make the best of it.
Why not make the very best of it with HANDBRILLE? – an excellent choice!
An extravagant, stylish fashion accessory which invites play and surprise.
Perhaps you might be inspired from the scene in "The Devil Wears Prada" in which the powerful Meryl Streep a uses stylish, yet traditional reading glasses.
It is a great expression of sovereignty, elegance and self-assurance.
Regardless of its functionality, HANDBRILLE is a new, fantastic, stylish fashion accessory that exudes a fun sense of life, and stands for a liberal, independent lifestyle.